About
Ira Kawaller
President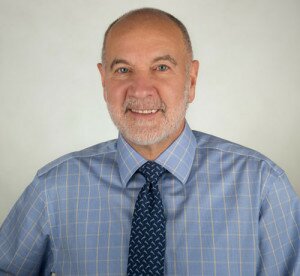 Prior to founding Kawaller & Co., Mr. Kawaller was the Vice President–Director of the New York office of the Chicago Mercantile Exchange, where he was responsible for promoting financial futures and options to the professional financial community. Before the CME, he held positions at J. Aron & Company, AT&T, and the Board of Governors of the Federal Reserve System.
Besides the consulting and expert witness activities performed under Kawaller & Company, Mr. Kawaller was also the General Partner of the Kawaller Fund – a derivatives-only limited partnership – and he served on the board of Hatteras Financial Corp, which has since merged with Anally Capital Management Inc.
A prolific author, Mr. Kawaller's articles (largely focusing on aspects of hedging strategies and tactics and accounting for derivative instruments) have been published in The Financial Analysts Journal, The Journal of Derivatives, The Journal of Finance, and a variety of professional trade magazines.
In prior years he was a trustee of both the Futures Industry Institute and the Securities Industry Institute and a member of the board of directors of the International Association of Financial Engineers (now renamed The International Association for Quantitative Finance). He was also a member of the Financial Accounting Standards Board's Derivatives Implementation Group (DIG) and the Government Accounting Standards Board's Derivative Instrument Task force on Derivatives and Hedging.
Mr. Kawaller has held adjunct professorships at Columbia University and Polytechnic University. He received a Ph.D. in Economics from Purdue University.